Appointments System
Telephone 01327 842360 or call in to the surgery after 08:00 each weekday morning to arrange an appointment with either a Doctor, Practice Nurse or a Nurse Practitioner. Some appointments are available on-line booking, available via the link at the top of this page or via the NHS App. (You must be registered first with SystmOnline or the NHS App).
We endeavour to see patients on the same day as they request an appointment although occasionally we may only be able to offer an appointment on the following day.
There are a limited number of pre-bookable appointments available for follow up consultations.
The appointment system is regularly reviewed to try and offer the best service possible.
We try to make sure you see the clinician of your choice but if they are not available we may ask you to see another suitable clinician.
You may be asked to conduct your appointment by Video if the GP thinks it would be helpful. If this is the case, a text will be sent to you with instructions.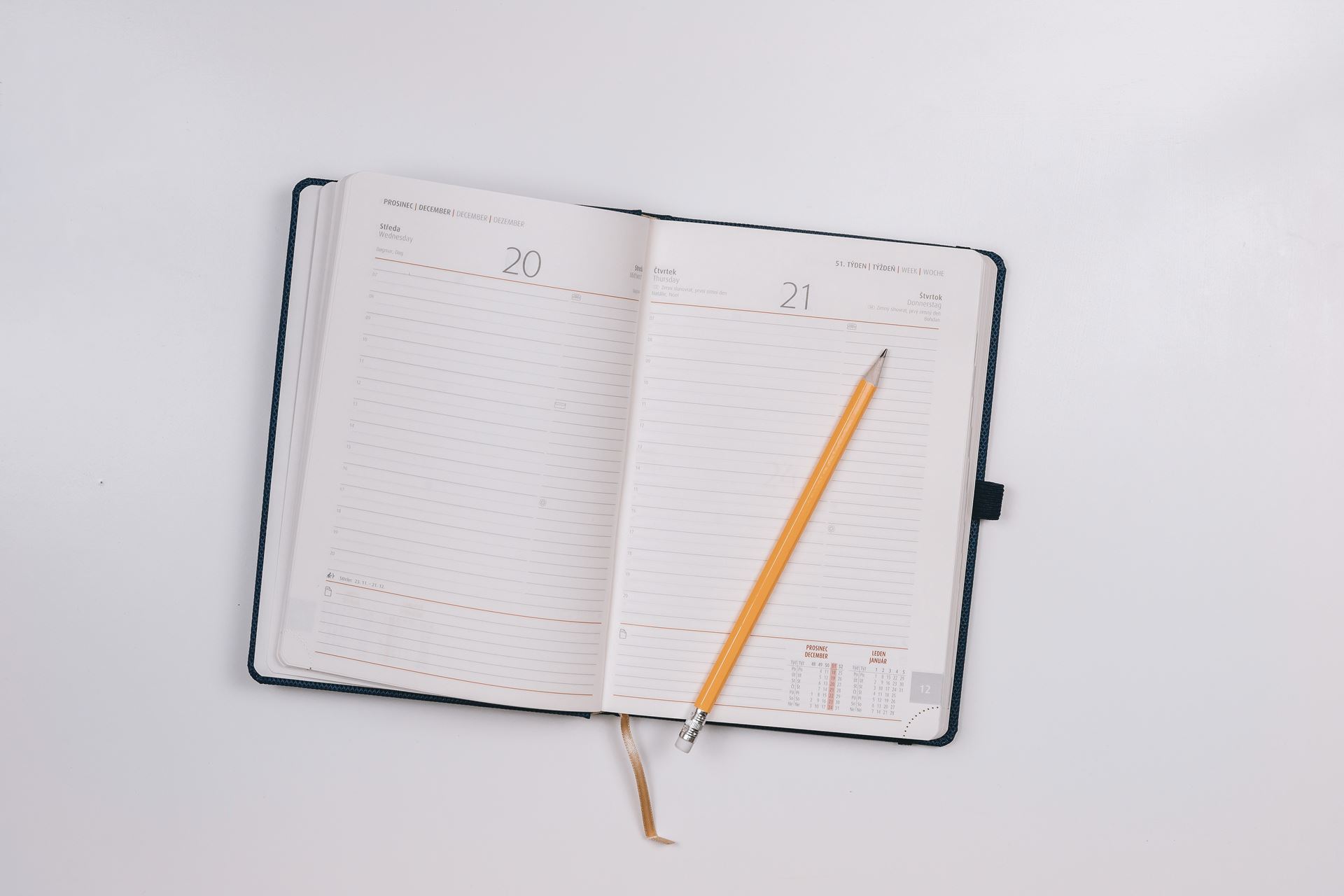 Saturday Mornings
Prior to Coronavirus, the practice was open on alternate Saturdays for pre-booked appointments with a GP and practice nurse or Health Care Assistant
We will re-open on Saturdays when we are told to do so by our local Comissioners.
Advanced booking appointments only are available between 08:30 and 12:00
Telephone Consultations
Available with both doctor and nurse and can be booked by telephoning 01327 842360.
You may be asked to telephone a different number at the arranged consultation time or the Doctor or Nurse will call you back at a specified time. It is important that you have your phone with you and answer promptly. The GPs will only attempt to call you once.
Telephone consultations are particularly useful as a follow up from a previous consultation or for a medication review with our Clinical Pharmacist.
If the GP or Nurse thinks it would be helpful and appropriate, they may ask to conduct your apppointment by video.
Chaperones
If the doctor or nurse needs to carry out an intimate examination you may ask for a chaperone to be present. You may choose to have either an available member of staff (usually a nurse, and HCA or our Trained Chaperone Ruth) or a person of your choice in attendance. You should make your wishes known to the doctor or nurse, or prior to the consultation the receptionist. If no suitable person is available another appointment can be made for the examination.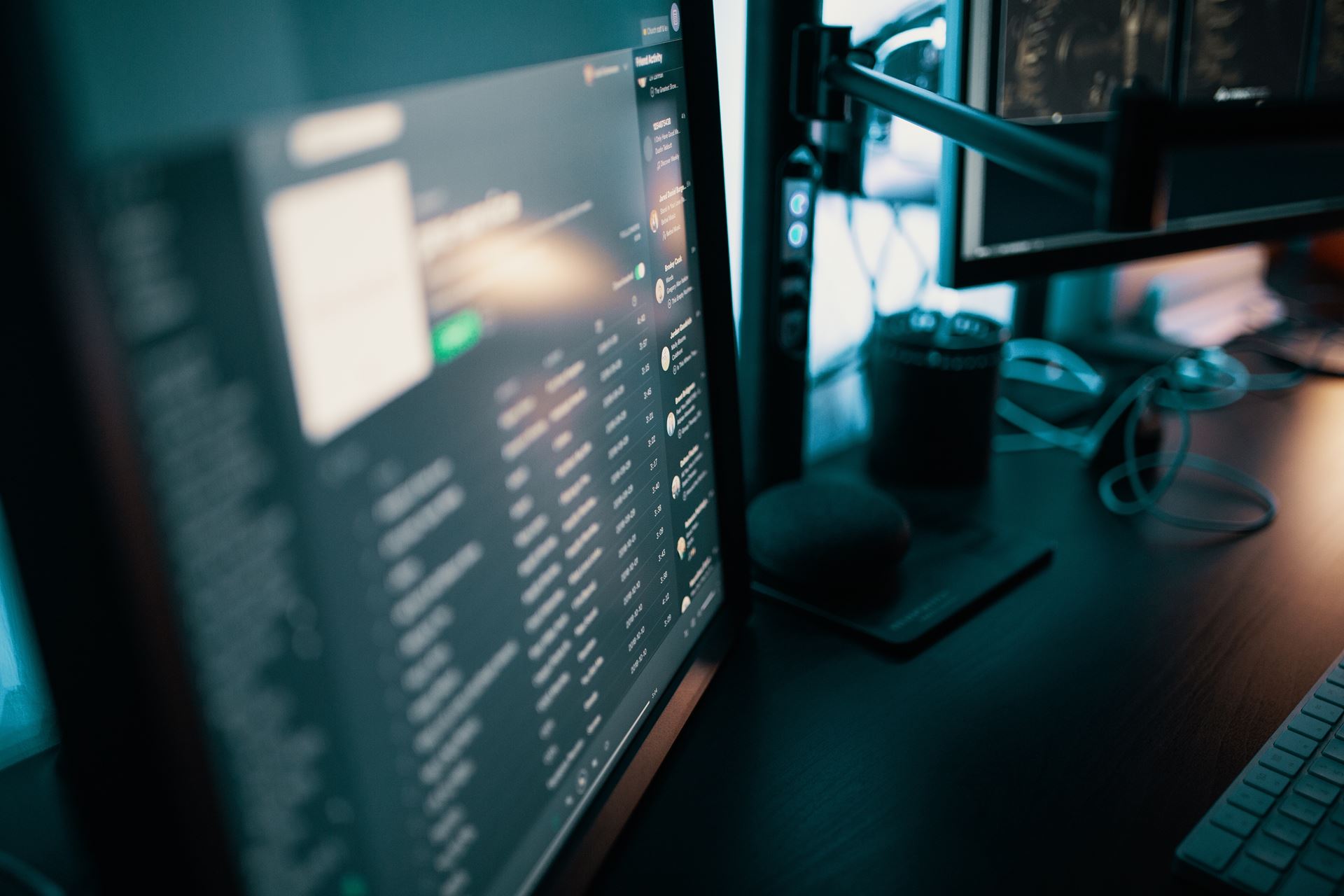 Automated Check-in
When you arrive at the surgery for your appointment, look for our 'automated check-in' which is located on the wall near reception. With a few simple steps you can check yourself in for your appointment without having to queue at reception. This is ideal for those patients who just wish to let us know that they are here. You will still need to see the receptionist if you have any other requirements.
Gently touch the screen to start the process
Touch the screen to select which month you were born
Touch the screen to select which date you were born
Touch the screen for initial of surname
Confirmation of appointment time and doctor / nurse you will be seeing appears on the screen
Take a seat and wait for your name to appear on the display board behind reception.
Top Tips For Your GP Appointment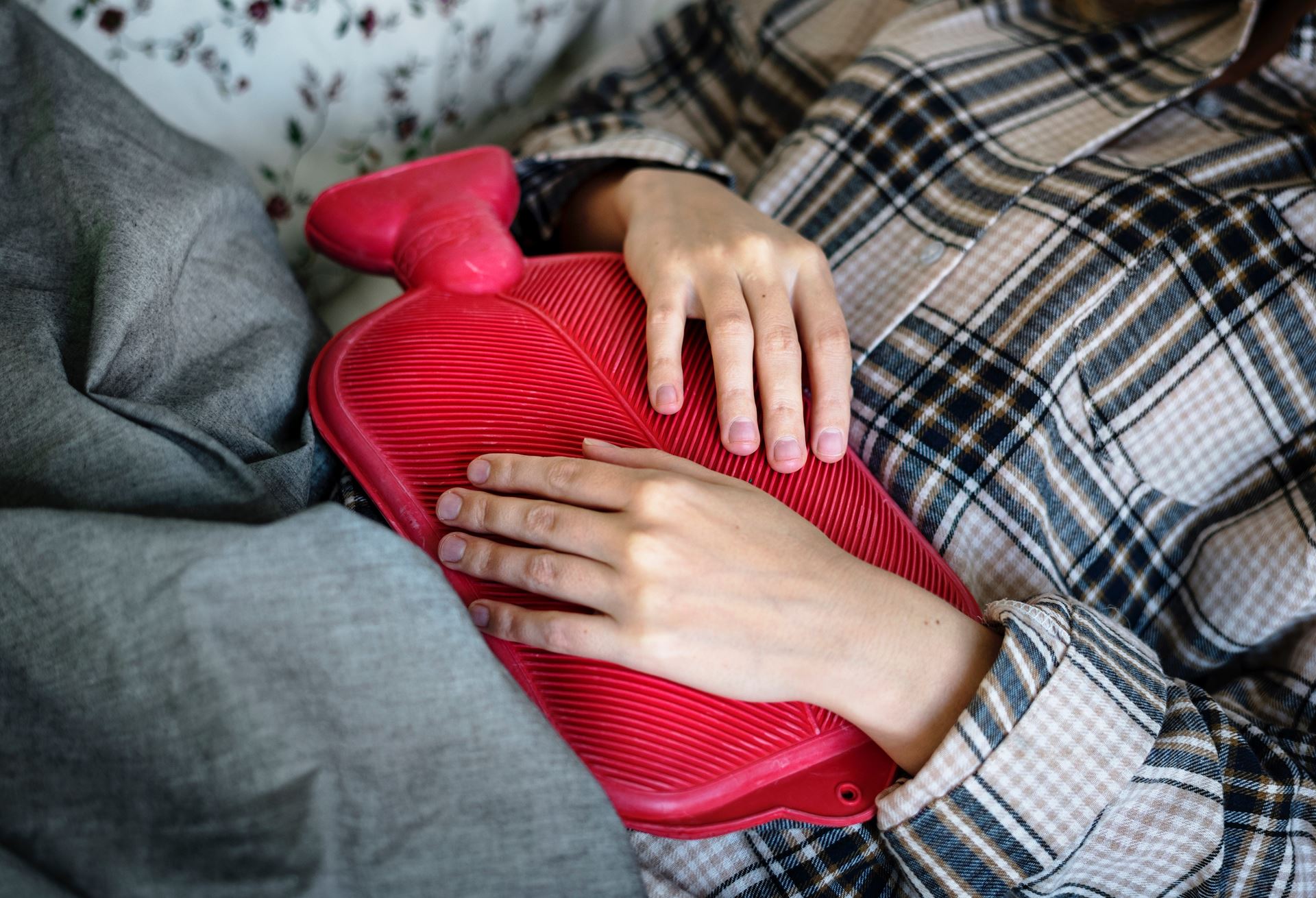 Home Visits
Whilst we encourage our patients to come to the surgery, where we have the proper equipment and facilities available, we do appreciate this is not always possible. In this respect, if you do feel that you may need a home visit, you can help us by calling 01327 842360 as early as possible between 08:00 and 10:30 on the day the visit is required. A Doctor will call you back to assess whether you require a home visit.
You may only request a home visit if you are housebound or are too ill to visit the practice. Your GP will only visit you at home if they think that your medical condition requires it and will also decide how urgently a visit is needed. Please bear this in mind and be prepared to provide suitable details to enable the doctor to schedule house calls
You can also be visited at home by a community nurse if you are referred by your GP. You should also be visited at home by a health visitor if you have recently had a baby or if you are newly registered with a GP and have a child under five years.
Cancellations & Reminders
Cancel an Appointment
It is important that you inform the reception staff if you are unable to attend your appointment, this will allow that appointment to be offered to another patient. If you fail to notify the Practice that you are unable to attend, you will be sent a letter or text informing you that you have defaulted from your appointment. Persistent defaulters maybe removed from the list.
You can leave a message to cancel your apointment by calling us on 01327 842360 and choosing Option 3 and then Option 1.
Late For Your Appointment
Please attend your appointment on time, if you are late you may not be seen. If you are not seen you will not be able to rearrange your appointment until the next working day-except in the event of an medical emergency that requires immediate attention.
Interpreter
If you require an interpreter to attend with you when you see your Doctor please notify the receptionist and she will arrange this for you.
Other Information
Training Practice
We are proud to be a training practice and have been involved in training doctors for general practice for over 30 years. The experience is invaluable and we are grateful to our patients for agreeing to be seen and sometimes recorded on video as part of the learning process.
GP Registrars - are fully qualified doctors, have hospital experience and need to spend several months with the practice to finish their general practice training. They are generally polishing up on consultation techniques and skills.